Greetings, NFL Streams platforms in the UK, US, and Canada, football fanatics from across the pond and beyond! 🌍 Whether you're sipping tea in the UK, munching on a Big Mac in the US, or having a maple syrup pancake stack in Canada, one thing's for sure: you LOVE your American football. But, oh, the dilemma! Where to watch the big game? Fret not; we're here to unveil the grand stages where these gladiators perform – the official NFL Streams platforms in the UK, US, and Canada.
1. NFL Streams Platforms of The UK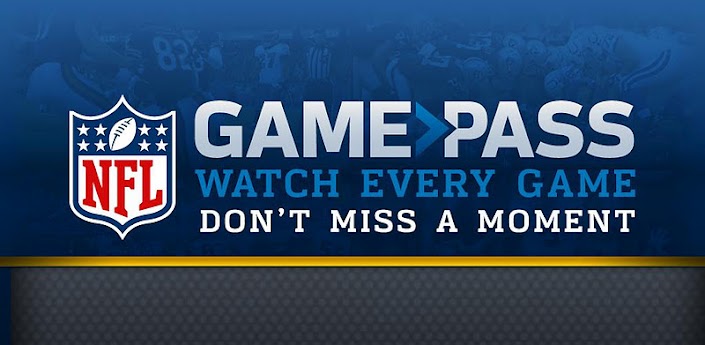 Alright, British pals, when you're done arguing about how to pronounce 'scone,' here's where you can catch the NFL action. The Sky Sports NFL channel is your main hub for all things American football. With Sky, you can enjoy around five live games every week. But wait, there's more! NFL Game Pass is another gem for the Brits. This nifty platform lets you watch every single NFL game live. NFL Streams have never been so jolly good!
2. The US
Hey there, American buddies! 🇺🇸 The homeland of the NFL has a buffet of streaming choices. First on the list is the mighty CBS. Sunday afternoon AFC games? They've got it covered. Over at FOX, they're serving the NFC's finest every Sunday afternoon. For Sunday night football, NBC is where it's at. Monday night football is the territory of ESPN. Lastly, NFL Network is your go-to for Thursday Night Football. With these options, NFL Streams are as American as apple pie.
3. Canada
Oh, Canada! Land of the majestic moose and… football? Absolutely! For our friendly neighbors up North, the DAZN service is the golden ticket. This streaming service offers every NFL game. And for those wanting a touch of tradition, CTV/TSN brings select games to your screens. Thanks to these platforms, NFL Streams are as delightful as a ride through the Rockies.
The Ultimate NFL Streams Showdown
| Country | Streaming Services | Special Features |
| --- | --- | --- |
| UK | Sky Sports NFL, NFL Game Pass | Watch every NFL game on Game Pass, Sky offers live weekly games |
| US | CBS, FOX, NBC, ESPN, NFL Network | Each channel has specific game nights/slots, Comprehensive coverage |
| Canada | DAZN, CTV/TSN | DAZN offers all games, CTV/TSN brings select weekly matchups |
The Gridiron Goes Global
In the age of the internet, borders can't contain the passion for football. Whether you're in the foggy streets of London, the bustling avenues of New York, or the snow-clad roads of Toronto, NFL Streams are accessible, official, and absolutely exhilarating.
So, put on that jersey, grab your favorite game-time snack, and settle in. From the first kickoff to the final touchdown, you're in for a treat. And remember, no matter where you are in the world, when it's NFL time, we all speak the universal language of TOUCHDOWN! 🏈🌎🎉
See Also: Legends of the Gridiron: Top 10 NFL Players of All Time